North Dakota's Premier Hunting Destination for Pheasant, Waterfowl, Buffalo, Deer, and Coyotes
About Us
Come experience outdoor recreation at its finest with Rolling Plains Adventures. Homesteaded within the plains of North Dakota in 1882, near the Missouri River, Rolling Plains Adventures is North Dakota's leading outdoor destination that started in 2000. Our professional team strives to have guests feel like family, while providing them with a true hunting experience they will remember for a lifetime. With over 20,000 private acres to chase game on, guests may never want to leave! That is why our return ratio is extremely high for industry standards. We have many accommodations such as our custom lodges, gourmet meals, transportation, fully stocked bar, flurry machine, and our very own brewery. That's right, Black Leg Brewery is located right next to our lodges!
Our reputation for the best pheasant and duck hunting in the country may bring you here, but the hometown treatment and genuine kindness will keep you returning year after year. We are one of the nation's best kept secrets for pheasant, duck, goose, buffalo, coyote and deer hunting.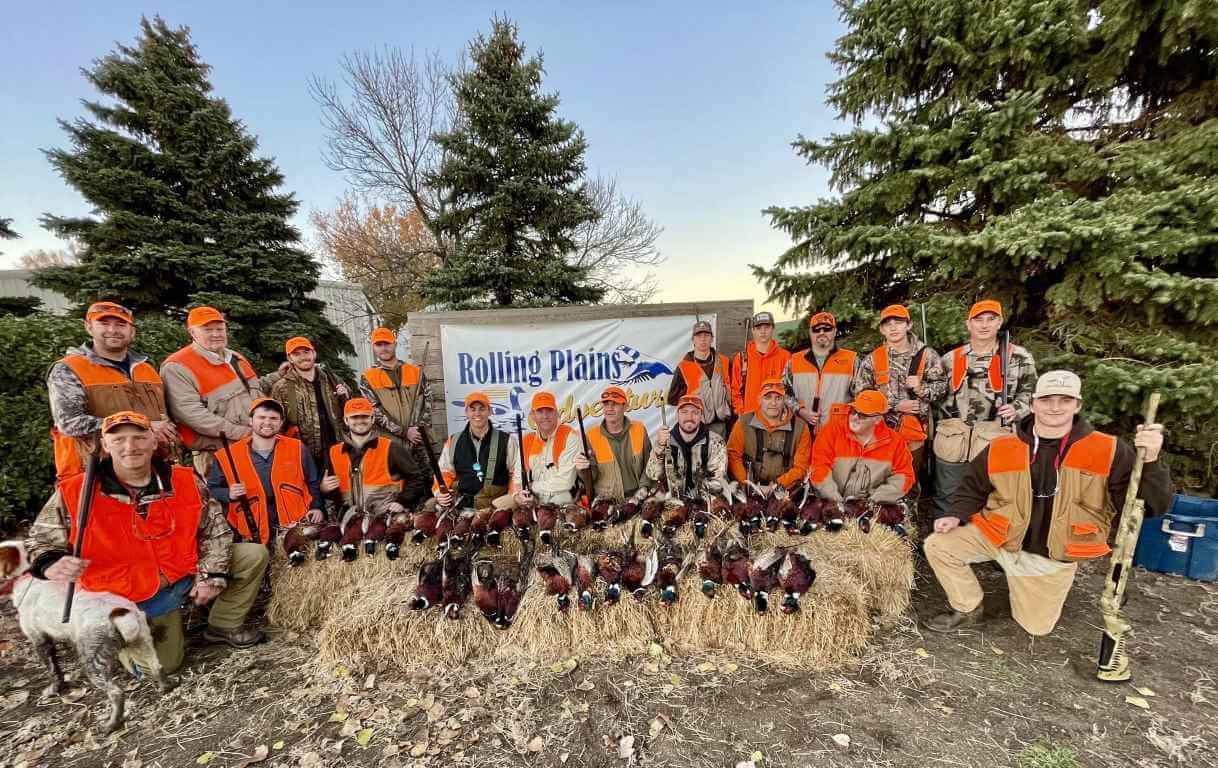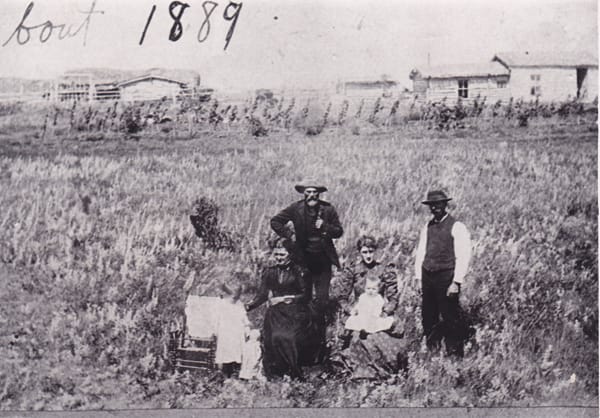 History of Rolling Plains Adventures
According to an Act passed by the Pennsylvania General Assembly in 1783 the Doans were "robbers, felons, burglars and traitors" to the American cause whose reign of terror throughout Bucks County had to cease. To Major John Andre, the director of the British Intelligence Service under General Howe, Moses Doan was the "Eagle Spy" whose efforts had resulted in the defeat of Washington's army on Long Island.
To the Doans many friends and supporters, they were Revolutionary era Robin Hoods who covered vast areas from Baltimore to Easton and from Long Island to Lancaster in their quest to lighten rich Whigs of their burden of wealth.